WEB DESIGN
WE ARE SPECIALISTS IN WEB DESIGN.
WE WILL GIVE YOUR COMPANY A GREAT ONLINE PRESENCE,
THAT WELL DESERVES
Nowadays it is not enough to have a website that works well on large devices such as a desktop or laptop. Mobile devices, such as tablets and mobile phones, are increasingly prevalent, as users increasingly navigate through these devices. Therefore, it is essential to have a website that adapts to any device.
We live in an increasingly universal era, and as such, having a multilingual website is often an asset. However, the need to have a multilingual website depends a lot on the "target", that is, the market they want to reach. Don't worry, we will help analyze the feasibility of this component.
Our websites are always designed to have high loading performance. We use best practices in the code, optimize the images and use the best caching methods, always with the aim of increasing the performance of your site.
This component is increasingly important, as users tend to give up when a page loads too slowly. This data is even more accentuated on mobile phones, where internet speed is generally lower.
FULL AVAILABILITY TO THE CUSTOMER
One of the main focuses is undoubtedly to provide the best customer service, and this implies not only the quality of the work performed, but also the total availability to meet the customer's needs, whether on a working day or on a weekend.
What kind of website do you need?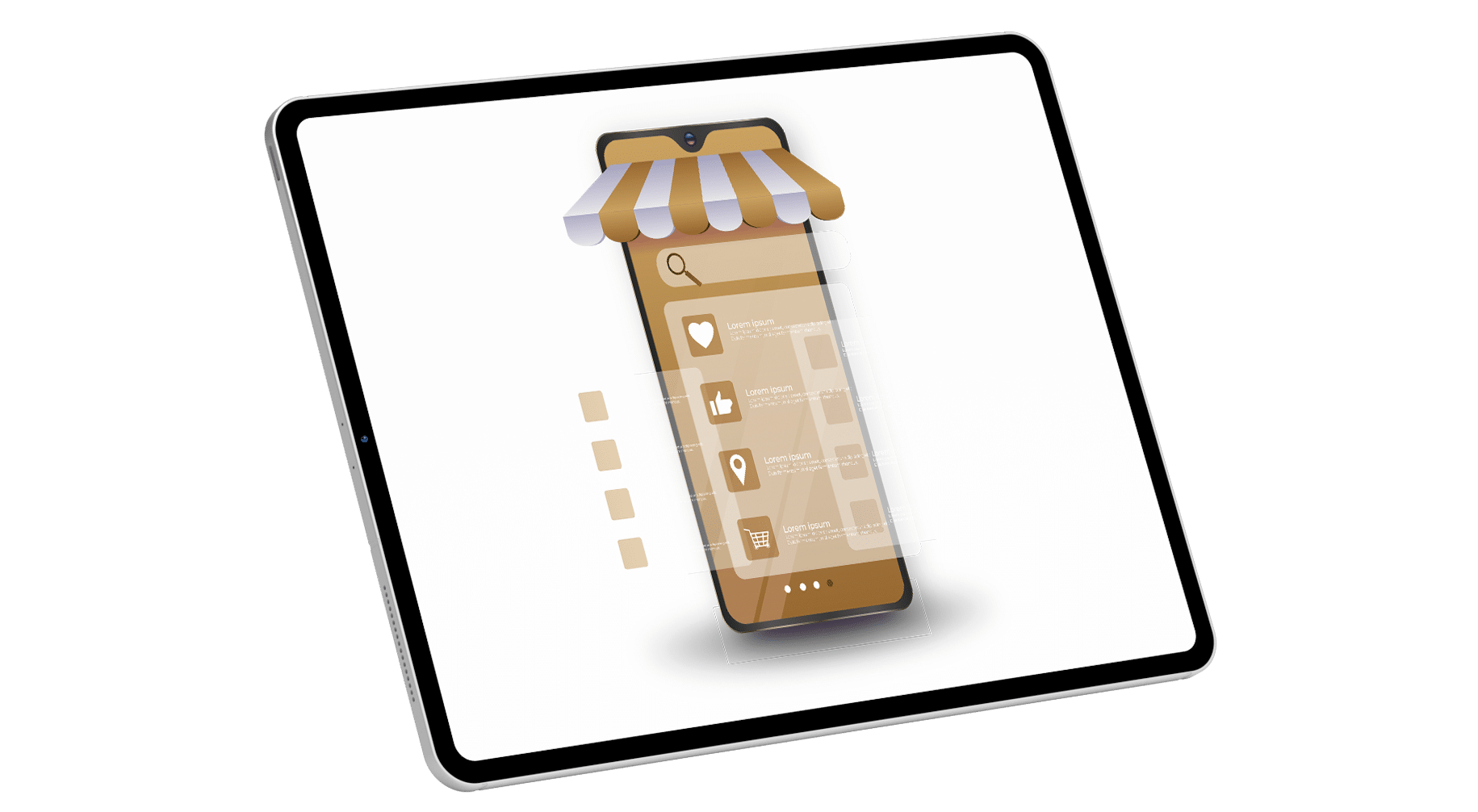 We are at a time when online business/sales are gaining more and more preponderance, therefore, we offer our customers the service of creating Online Stores.
CREATION OF SITES FOR RENT A CAR
Website creation for Rent a Car's. Not only will it be possible to give your company a new online presence, but you will also have an online reservation system, duly incorporated into the website.
CREATION OF WEBSITES FOR HOTELS
Website design for Hotels. Possibility of having a new online presence, in order to demonstrate all the excellence of the hotel, as well as the possibility of making reservations on the website itself.
CREATION OF SITES FOR THE SALE OF PROPERTIES AND AUTOMOBILES
Creation of websites for the sale of real estate and automobiles. They were placed in the same topic because they have similar goals, however, the sites will be completely independent both in terms of layout and in terms of functionality.
Work Process – Web Design
1. Research
Before starting any project it is absolutely vital to know the client's business.
2. Plan
At this stage of the project, an organizational plan will be drawn up about your project.
3. Execution
At this stage, it is where we put all our "magic" into practice and execute your project.
4. Tests
In this 4th stage, tests will be made out to verify the effectiveness of the project.
5. Delivery
In this last project stage, you will be given the desired project.