GRAPHIC AND CORPORATE DESIGN
WE ARE SPECIALISTS IN GRAPHIC AND CORPORATE DESIGN.
WITH OUR SERVICES, YOUR COMPANY WILL STAND OUT FROM THE COMPETITION.
CREATIVITY IN WHAT WE DO.
One of our principles is to have maximum creativity in the work we do, so that customer satisfaction prevails. There is nothing more positive than seeing the satisfaction present in our customers.
FULL AVAILABILITY TO THE CUSTOMER
One of the main focuses is undoubtedly to provide the best customer service, and this implies not only the quality of the work performed, but also the total availability to meet the customer's needs, whether on a working day or on a weekend.
Graphic and Corporate Design Services
The logo is absolutely essential, because it is through it that customers will be able to identify a particular company, and in this way the company will consequently differentiate itself from the competition.
We create your custom logo. We make your idea a reality!
Don't have ideas? no problem, leave it to us.
Stationary is all graphic identity in physical or even digital format.
We take care of your stationary, ie the design of the business card, the letter paper and the envelope. We create more conservative designs, as well as more revolutionary and creative ones. It will always depend on the type of company and what the customer wants.
Flyers are known as promotional leaflets, mostly created for distribution in large quantities. They usually have attention-grabbing images and messages that allow for a quicker reading.
We create brochures with high quality designs that will catch the attention of anyone viewing the brochure.
The Poster is a communication support, widely used to transmit, very quickly, a message. It is usually on paper, and posted in a public place, allowing the poster to have good visibility.
We create posters with revolutionary design that will catch the attention of the target audience.
The Mupis are advertising displays in the format of a large poster, they are usually protected by glass, and are situated in many parts of the cities.
The main objective is to apply this advertising medium at bus stops, squares and sidewalks, basically in all public places where there is a large turnout, in order to achieve the intended objective.
Outdoors are advertising structures with large dimensions, which are placed in highly visible places, such as in cities and on highways. The message must be original and clear, in order to facilitate memorization.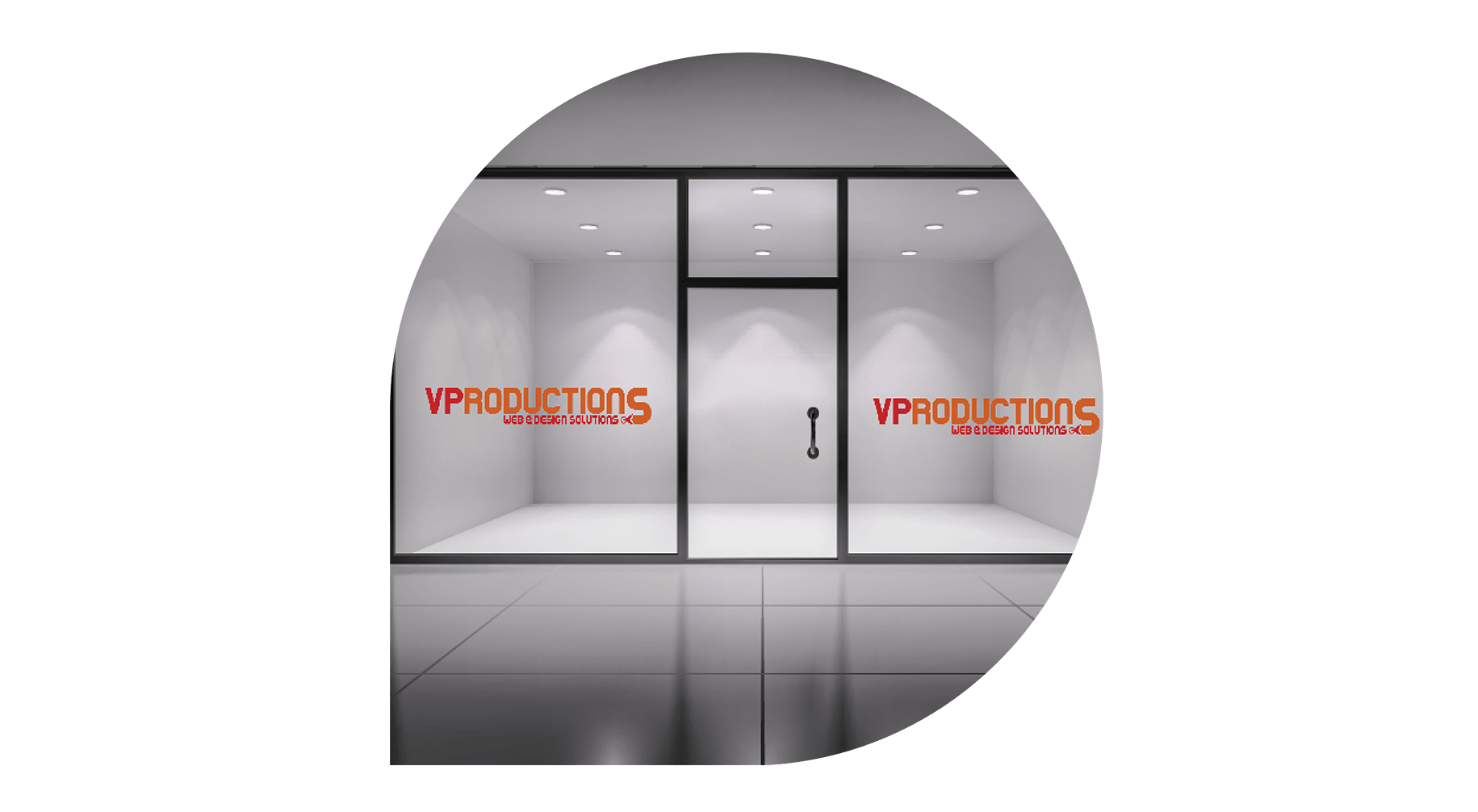 Do you want to have a different front store? thought out to the last detail? You can count on us to have the showcase you so desire.
CONTENT DESIGN FOR SOCIAL NETWORKS
It is absolutely essential to keep social networks up to date with their own content. We have the service of creating images alluding to a particular theme or intended objective, always with an appealing design.
DESIGN OF ADVERTISING STANDS
We create the design to be applied in pop ups and roll ups, so that it is effective, increasing sales and your image with customers.
1. Research
Before starting any project it is absolutely vital to know the client's business.
2. Plan
At this stage of the project, an organizational plan will be drawn up about your project.
3. Execution
At this stage, it is where we put all our "magic" into practice and execute your project.
4. Tests
In this 4th stage, tests will be made out to verify the effectiveness of the project.
5. Delivery
In this last project stage, you will be given the desired project.